Your health and well-being are always top of mind for us, and especially so during this public health crisis. But if you're thinking of grabbing a delicious meal at the Cork and find yourself hesitating, I'd like to offer you a little peace of mind.
For more than 50 years, the Cork has adhered to the highest standards of cleanliness, and we will continue to do so, always, and our restaurant has never failed a health inspection. Below are just some of the everyday hygienic protocols Cork employees follow:
We have taken out some tables and are spacing the seating in the dining room
All Cork managers, waitstaff and bartenders adhere to a strict handwashing regimen
We regularly sanitize all surfaces throughout our dining room and bar
Employees feeling sick are always encouraged to stay home, or sent home
We have a regular cleaning schedule for our restrooms
Our glassware, flatware and dishes are sanitized with hot water after every use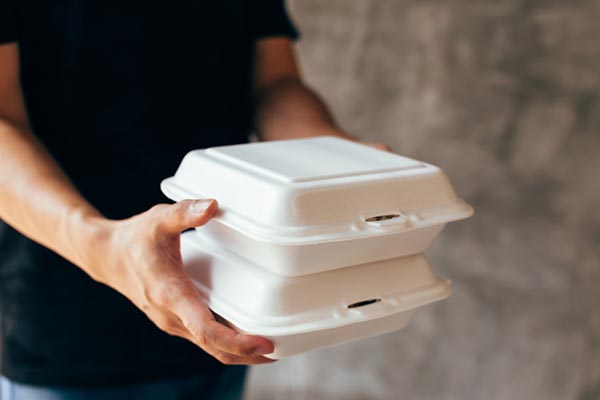 As world health authorities work to slow the spread of COVID-19, we will continue to follow the CDC website for news and recommendations. In the meantime, I encourage you all to come visit the Cork and enjoy our signature food, drink and atmosphere. If you're not comfortable coming inside, feel free to call ahead and we'll bring the food out to you. Either way, we hope to see you soon!
Best,
The Management and Staff