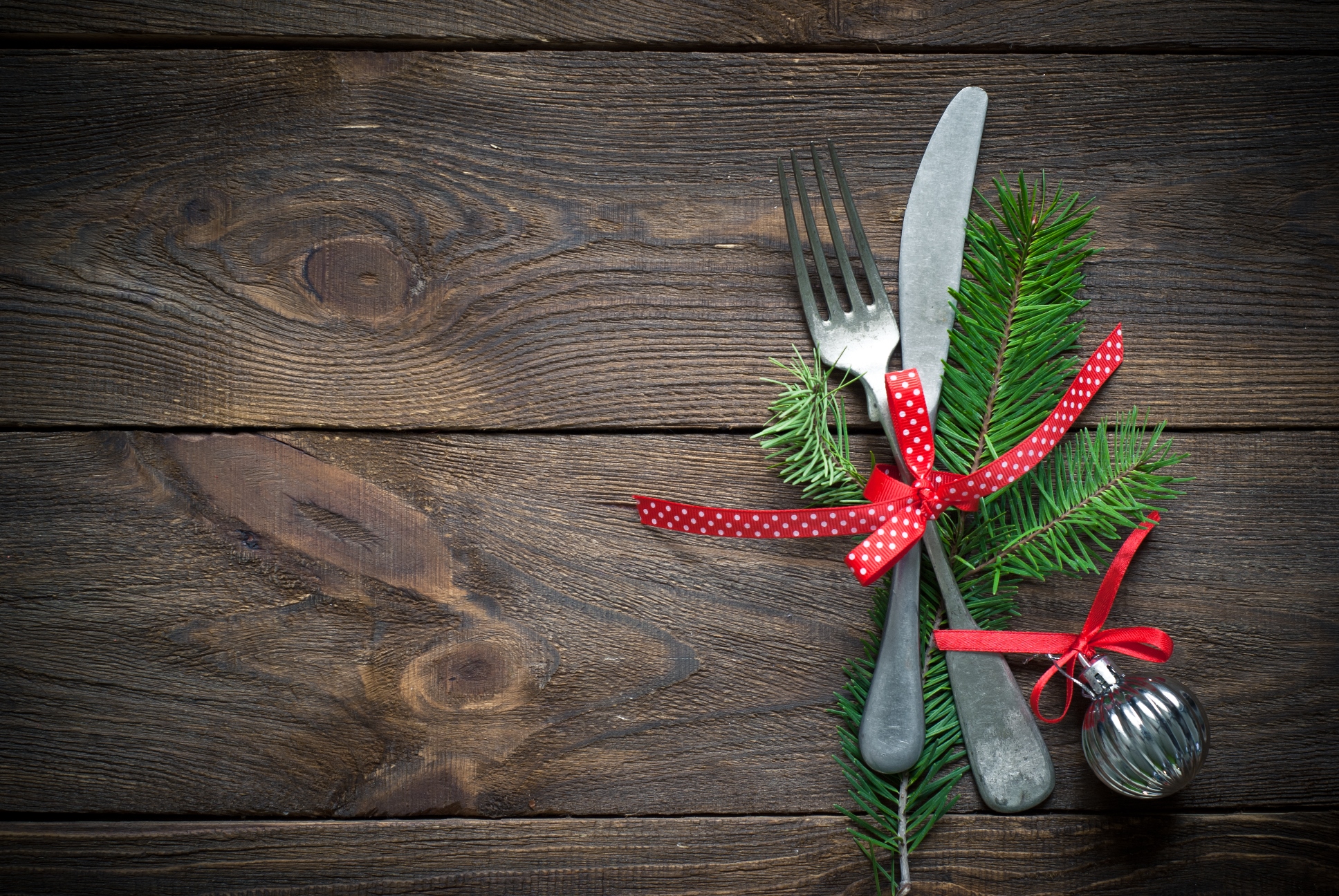 Holidays are a busy time here at the Cork. It's fun to fall into the hustle and bustle as families celebrate annual traditions and companies celebrate with their staff. At the Cork, we take our traditions seriously, whether that means offering classic and heartwarming meals or playing host to the families who walk through our doors.
We're proud to have been a family establishment for nearly 50 years, maintaining the excellent quality and traditions that make us a perennial favorite. Our commitment to fresh, local and high-quality food, as well as exceptional service make us a great spot to celebrate during the holidays.
Hosting a party is easy, with our private dining options and special menus. We'll happily work with you to select the best menu, drinks and space for your budget, preferences and guests.
We have three cozy dining rooms available:
Small Garden Room: Able to seat up to 24 people, the Small Garden Room is perfect for smaller, more intimate gatherings of close friends and family. The Small Garden room opens up onto our patio and is shaded by our fresh herb garden, meaning you'll have a lovely view while you eat, drink and mingle.
Patio Room: The Patio Room is our largest dining area, complete with a cozy fireplace and natural light. This space can hold up to 65 people alone, but when combined with the adjacent Small Garden Room, can seat up to 90.
Fireplace Room: If you're looking to host a mid-size gathering, the Fireplace Room is a great option. With space for up to 40 people, the Fireplace Room is a favorite because of its homey fireplace and view of the outside patio.
Our garland-decked halls and friendly fireplaces add a special holiday feel to any get-together—we hope you'll join us for your next soirée! For more details or pricing, please feel free to reach out by emailing us at [email protected] or calling 303-443-9505.