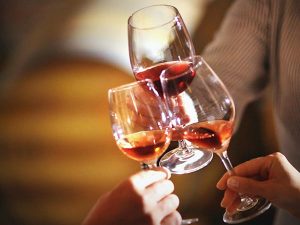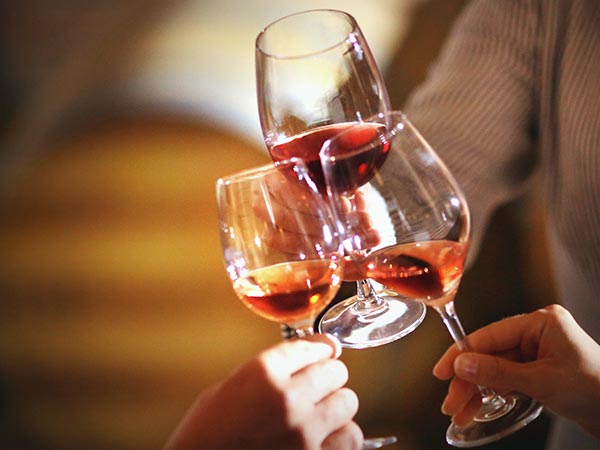 Start Valentine's Day off right with a perennial local favorite, the Boulder Cork's prix fixe Valentine's Day dinner.
It doesn't get any more romantic than Boulder Cork. With our soft lighting, rustic ambiance and impeccable service, time slips away, allowing you to focus on what matters most—the person across the table.
Then, there's our incredible three-course Valentine's Day menu, featuring a variety of indulgent favorites like our Slow Roasted All Natural Prime Rib of Beef, Sake-Marinated Salmon, Filet Oscar with king crab meat, and special house-made desserts including crème brûlée, cheesecake with whipped cream and berries, and Italian affogato with Glacier ice cream.
And, of course, what's Valentine's Day without world-class chilled champagne? We're always well-stocked with a variety of sparkling favorites, including 2004 Dom Perignon Millesime and Nicolas Maillart Brut Rosé Grand Cru out of the historic Champagne province in France, Borgoluce Prosecco di Valdobbiadene from Veneto, Italy and Gruet Blanc de Noir, a New World wine out of Engle, New Mexico.
The Cork's prix fixe Valentine's dinner represents excellence and exceptional value. Chef Jim's 30+ years of experience shines as he crafts a three-course dinner made from the highest-quality local ingredients. His varied menu offers an array of elegant selections, with something for even the most discriminating palates. Personal attention is of course always included.
The Cork's Valentine's Day dinner sets just the right tone for the rest of your evening. Wherever you head next, there's simply no better way to start this special night.
Please contact us for Valentine's Day reservations; we recommend contacting us at least one week in advance. Brindiamo all'amore!