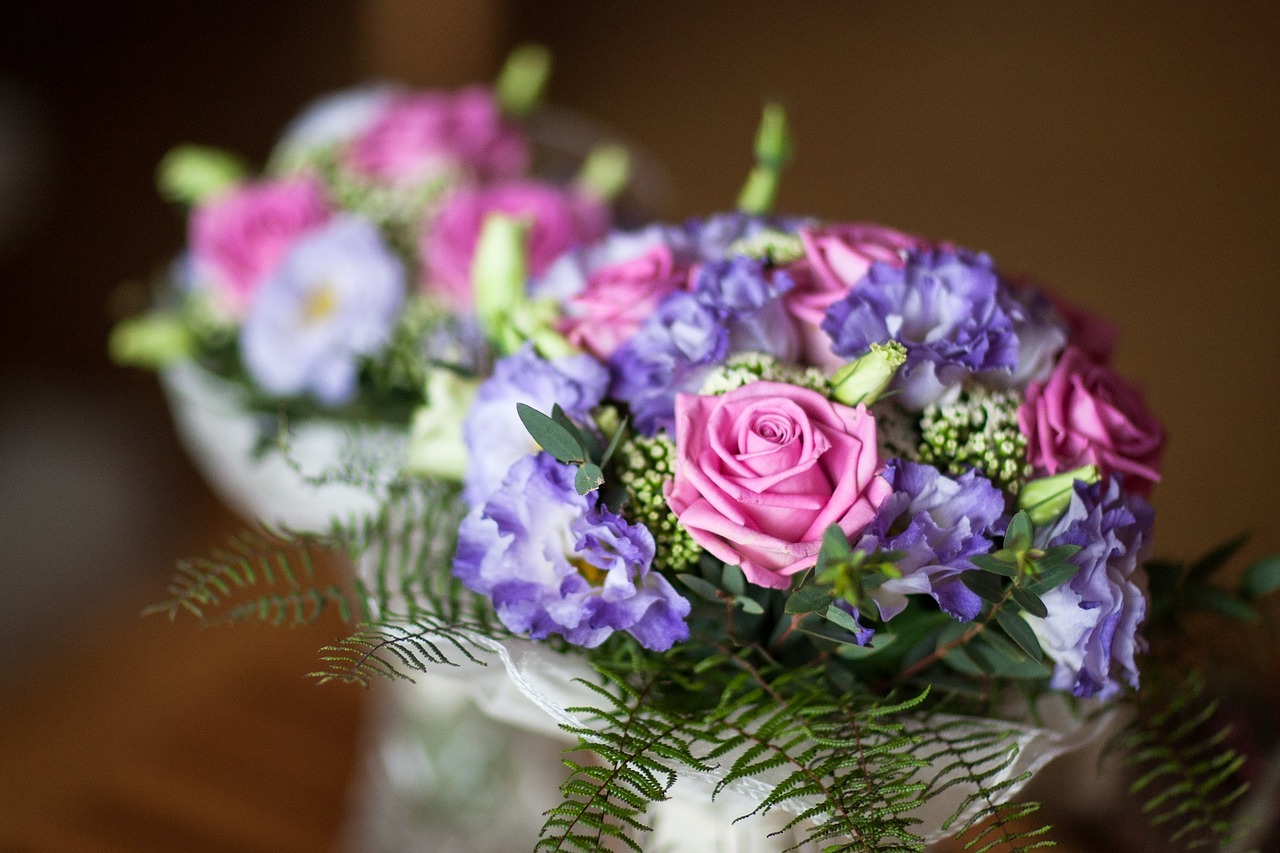 When planning a wedding reception there are seemingly endless considerations. Cuisine, cost, location, atmosphere, reputation, service, flexibility and so many other factors come into play. It's no wonder that planning a wedding is considered one of the most stressful times in life for everyone involved.
On this most special day things need to go right. Imagine the happy couple, free to savor their big moment with each other and with family and friends. Wedding guests from near and far relax into seamless hospitality and ease, never noticing the hard work going on behind the scenes.
This level of delivery requires experienced professionals who have taken time to understand your vision. Our world-class special event team has the skill to deliver and go the extra mile. Locally owned, the Cork has been perfecting its tradition of service since 1969. But don't just listen to us. The people have spoken about our fresh, local food: The Boulder Cork is honored to receive "Best American Cuisine" by the Daily Camera's 2015 Boulder County Gold People's Choice Awards.
The Cork makes wedding planning easy. Four carefully-designed lunch and dinner menus offer something for every taste and budget. When it comes to appetizers, we offer an array of reasonably-priced packages.
Our comfortably-appointed banquet rooms range in size from small to large, and can host anywhere between 15 and 90 guests.
The Small Garden room, warm and intimate, opens to an outdoor patio and overlooks our fresh herb garden. Wonderful for neighborly gathering, it seats up to 24 guests.
The Fireplace room comes with a lovely fireplace and looks over the outdoor patio. This is the perfect space for mid-size gatherings of up to 40 seated guests.
The Patio room offers lots of natural light and a large fireplace, and can hold 65 seated guests. In combination with the Small Garden Room, there is room for up to 90 guests.
Remember The Boulder Cork for your day to remember!