Many of us have started the new year with a few resolutions. No matter whether they're based on social, financial or health goals, we're here to help you achieve them.
Social health. If one of your goals is to rekindle old friendships or improve current relationships, The Cork is a wonderful meeting spot. Whether you're enjoying happy hour in our popular cocktail lounge, or savoring dinner in one of our cozy dining rooms, we provide you with a perfect social environment to catch up with the important people in your life.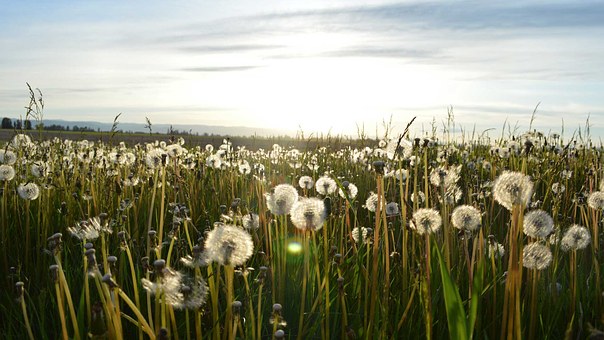 Eating right. One of the most common resolutions is about eating healthfully. If you're out for a date night or you just don't have time to cook, it can be challenging to stick to this one, but we've got you covered. With responsibly farmed meats, local and organic vegetables, and healthy grains, we make it easy to make healthy choices. We're also happy to accommodate any dietary requests to help you stick to your 2017 goals.
Spending responsibly. Your resolution may be about how and where to spend money in the new year–maybe you resolve to spend less, or stick to small, local businesses like us. We've got lots of options that'll help you stay within your budget, including our excellent happy hour and early bird menus. If you're looking to save on wine, we also have reasonably-priced wines by the glass, as well as regular wine specials.
Whatever your resolution, you can count on us to help you achieve it!