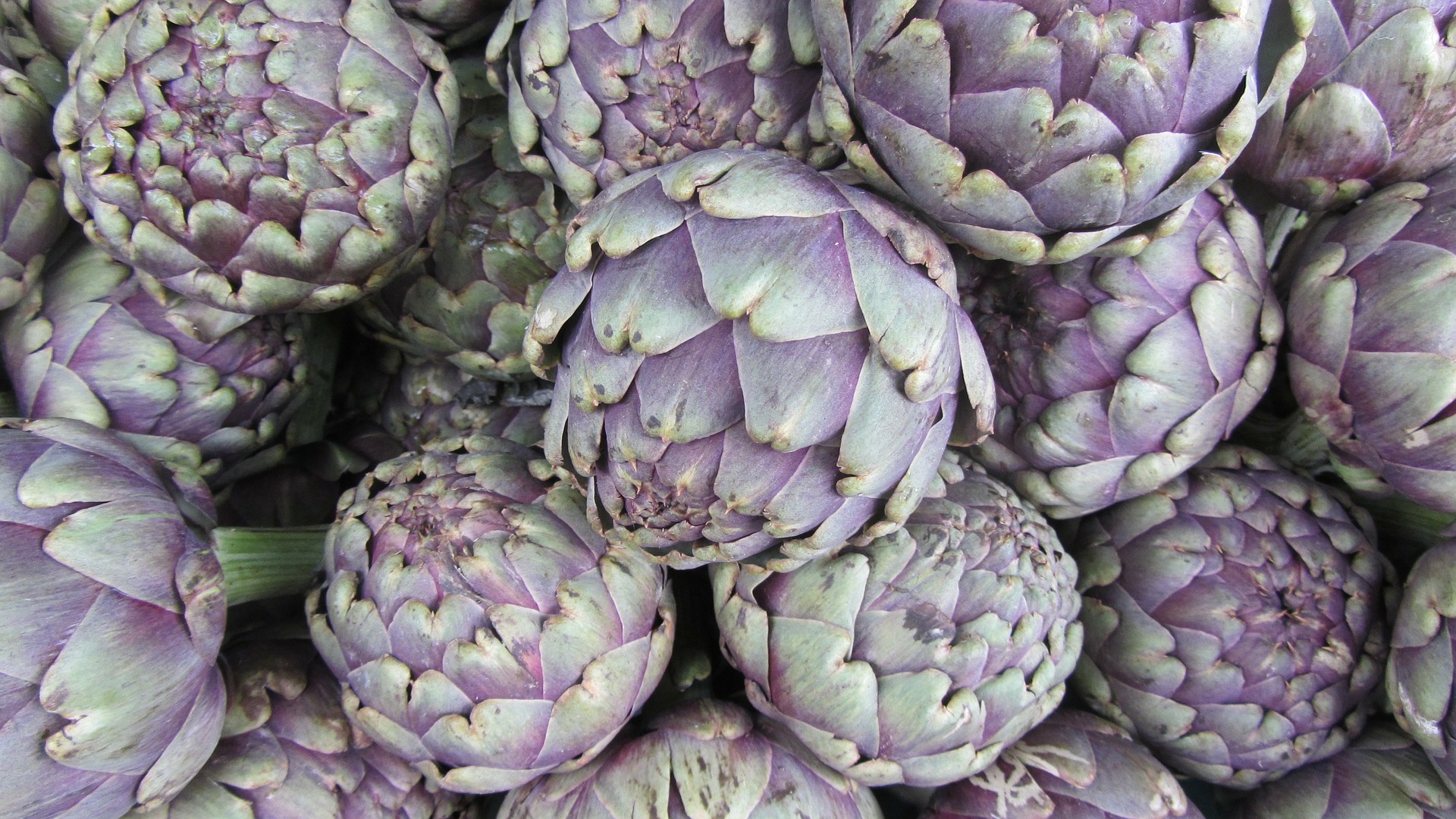 October is an especially wonderful month to be in Boulder. The air is crisp and the colorful leaves highlight the city's year-round beauty. But at the Cork, we're always thinking in terms of food, and October is an ideal time for foodies in town to experience the warmth and depth of fall flavors. One of our favorites is the artichoke.
The artichoke is available at the Cork all year, but in the fall, its flesh is especially tender with remarkable flavor. The mild nuttiness of the vegetable makes it incredibly versatile, holding up well to grilling, steaming and pickling. They're also great in soups and dips, and are even used as an ingredient in Cynar, an Italian amaro.
Artichokes are a staple of our menu, served as an appetizer with clarified butter and curry mayonnaise on the side, and incorporated into various specials. The artichoke is notoriously difficult to pair with wine, which makes finding the perfect vino to accompany this veggie one of our favorite challenges.
Because of a naturally-occurring chemical in the artichoke, cynarin, everything you eat after tucking into our sumptuous starter will taste sweet. This can have a particularly noticeable effect on wine, influencing your taste buds so that the wine seems unbalanced and lacking in structure. That's why we're selective about the wines we pair with artichokes, favoring light-bodied, very dry wines with high acidity and no oak.
Depending on the artichoke's preparation and accompaniments, certain wines that fit the description above may be better suited to complement the dish. For example, the strong herbal notes in plain steamed artichokes will go well with dry sauvignon blancs that feature notes of citrus and green apple. In contrast, add just a little curry mayonnaise to your bite, and a (still dry) fuller, more rounded wine like verdelho or vermentino may be a better option. In brighter dishes using raw or pickled artichokes, like Jim's Spring Salsa Verde, we'd recommend something interesting like a fino sherry!
If you've been looking for an excellent fall dish and a new wine recommendation, we've got you covered. Come on in and join us!