The Boulder Farmers Market is in full swing, and we're excited about the gorgeous seasonal and local veggies we find there. Greens are finally in season, and Chef Jim is already crafting ways to weave them into our dishes, incorporating fresh, organic arugula into our salads and introducing a variety of braising greens into daily specials.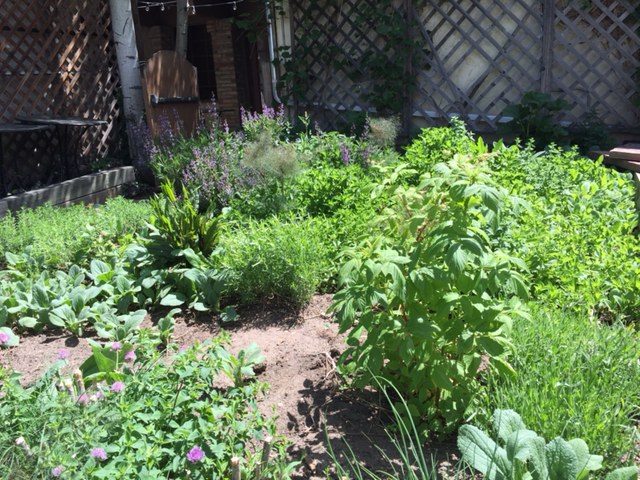 Of course, the Farmers Market isn't our only source of fresh produce—our garden is brimming with delicious herbs. Throughout the summer, we cultivate a variety that make their way into dishes, appear alongside them as garnishes and get muddled in summer cocktails. We are proud to bring you such hyperlocal treats as lovage, basil, sage, oregano, borage, lavender, rosemary, parsley, sorrel, thyme, fennel, mint and more.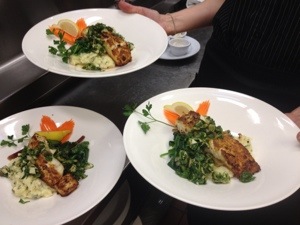 If all this talk about fresh greens has you hooked, grab some fresh parsley from the market this weekend and try Chef Jim's great Spring Salsa Verde recipe. We highly recommend pairing this delectable sauce with fresh white fish or steak and a nice, crisp white wine.
And of course, we always welcome you to join us for a taste of these local and seasonal flavors any day of the week (we'll help you pair the wine). Never hesitate to ask about our daily specials or recommendations. Chef Jim's just getting started!