Make your next gathering one your colleagues, family and friends talk about for years to come.
With more than 50 years' experience planning and hosting gatherings of all types, our staff will work with you to make sure every detail, from the music to the appetizers to the flatware, is perfect and reflects the theme and ambiance you desire.
We offer a variety of menus, spaces and dishes for every occasion. The Boulder Cork's comfortable atmosphere will ensure everyone feels at home at our table, and the food will leave your guests admiring your taste.
We can accommodate anywhere from 10 to 65 guests. We regularly host: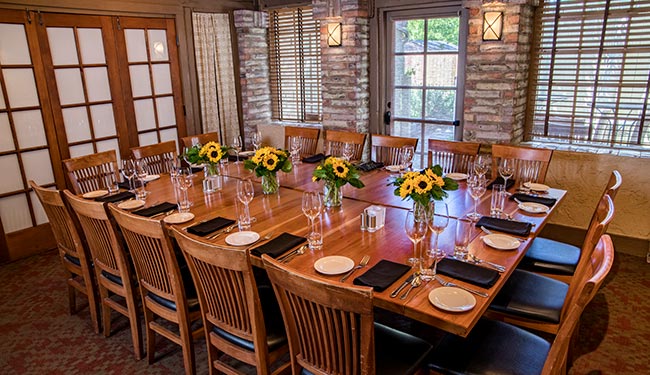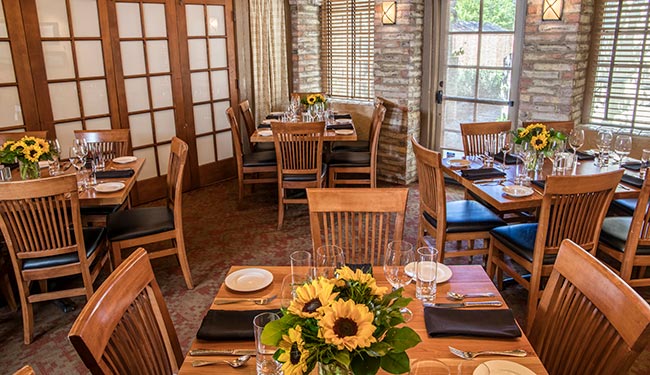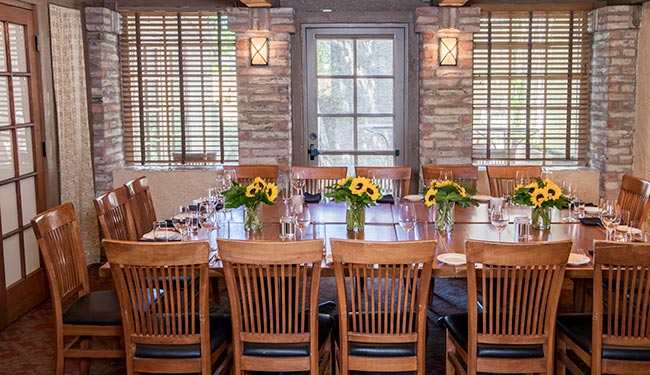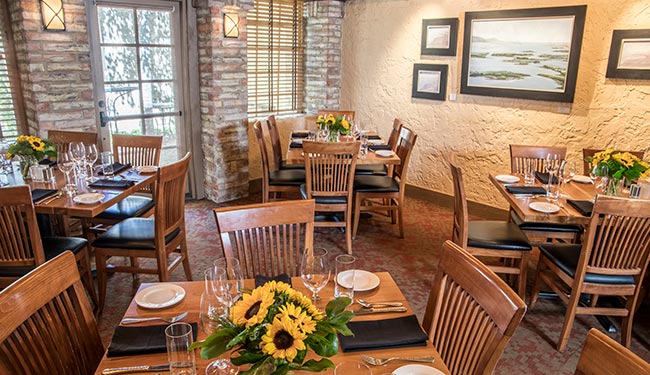 The ideal spot for an intimate meal or a small social gathering, this warmly furnished, comfortable space opens to our outdoor patio, shaded by lush plants and overlooking our large fresh herb garden.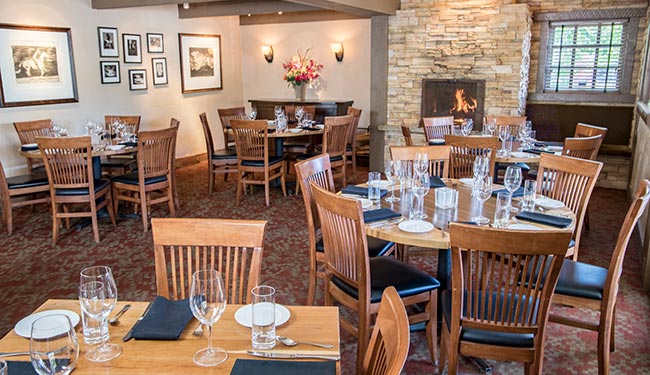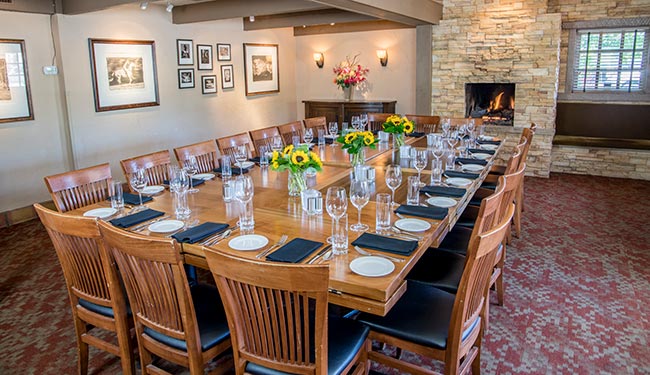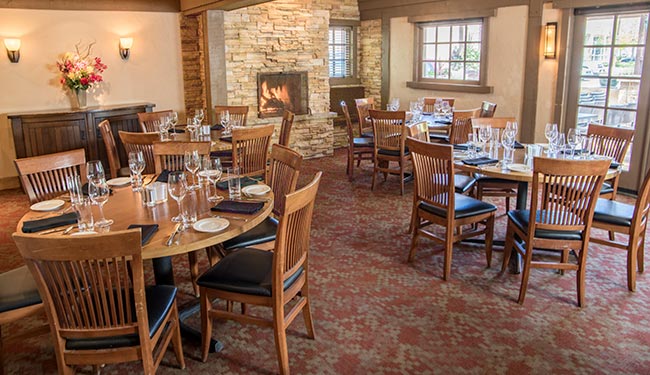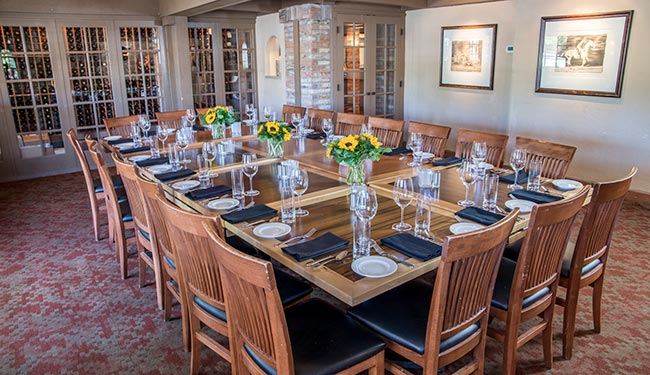 Enjoy a glass of wine and a satisfying meal next to a crackling fireplace overlooking our outdoor patio. The Fireplace Room is perfect for a mid-sized gathering of family, friends, neighbors, or colleagues.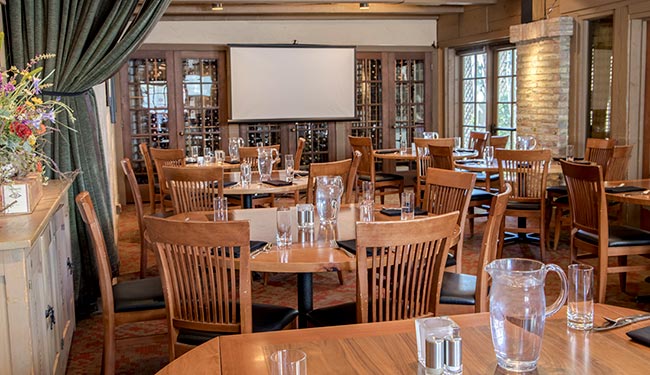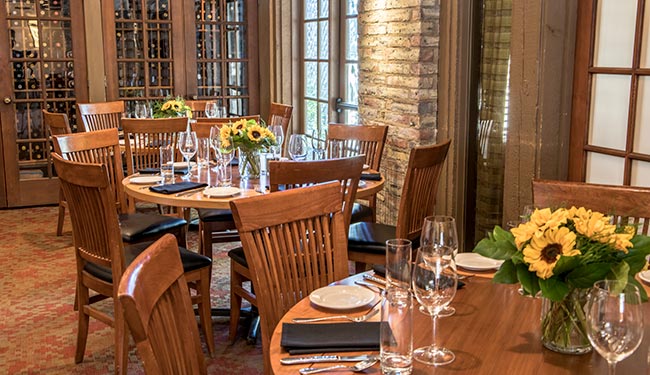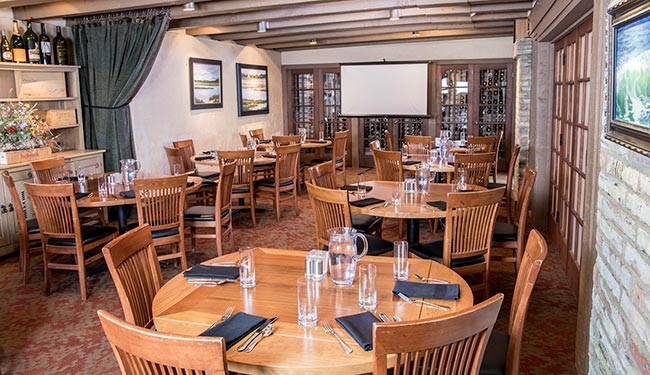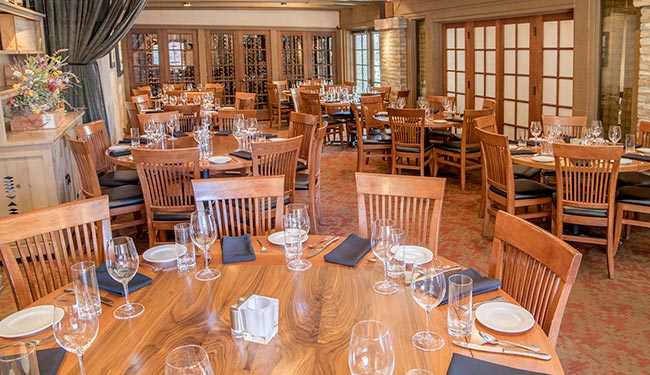 This room's natural wood furnishings, large fireplace and ambient light make it an excellent spot to entertain guests.
Request to Reserve a Room